Naturally Educational » Featured, History and Culture, Interpersonal, Spring, Summer » Happy Father's Day
We made these fun Father's Day photo cards with the kids spelling out "Daddy" and "Papa".  We got the idea from the very awesome Amy of Crunchy Domestic Goddess!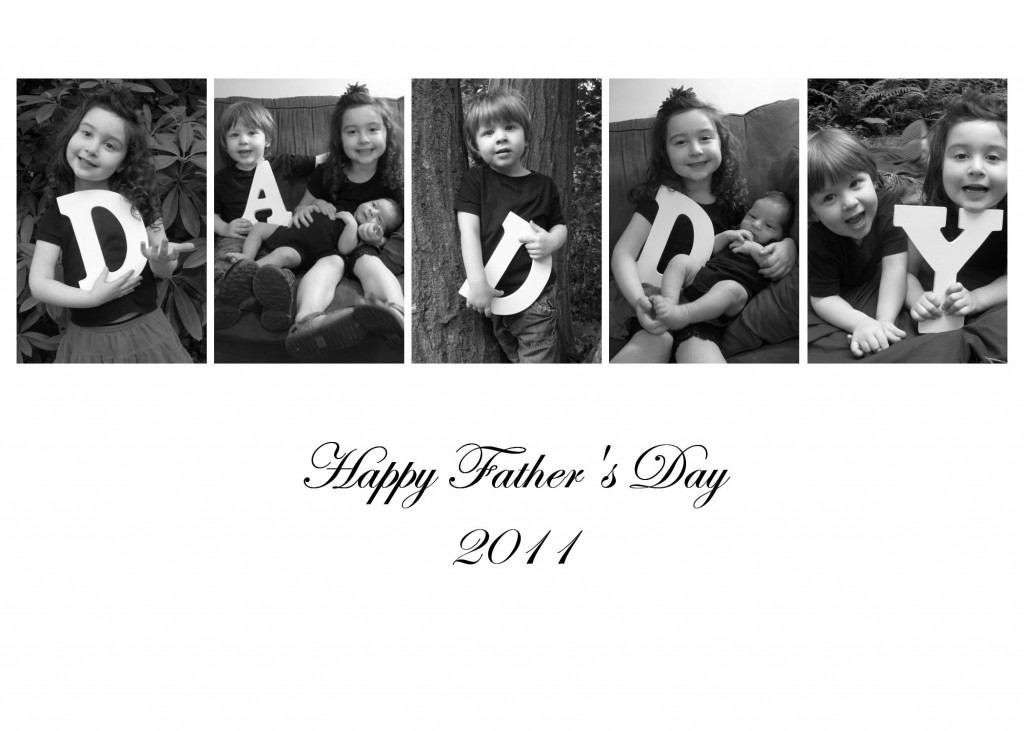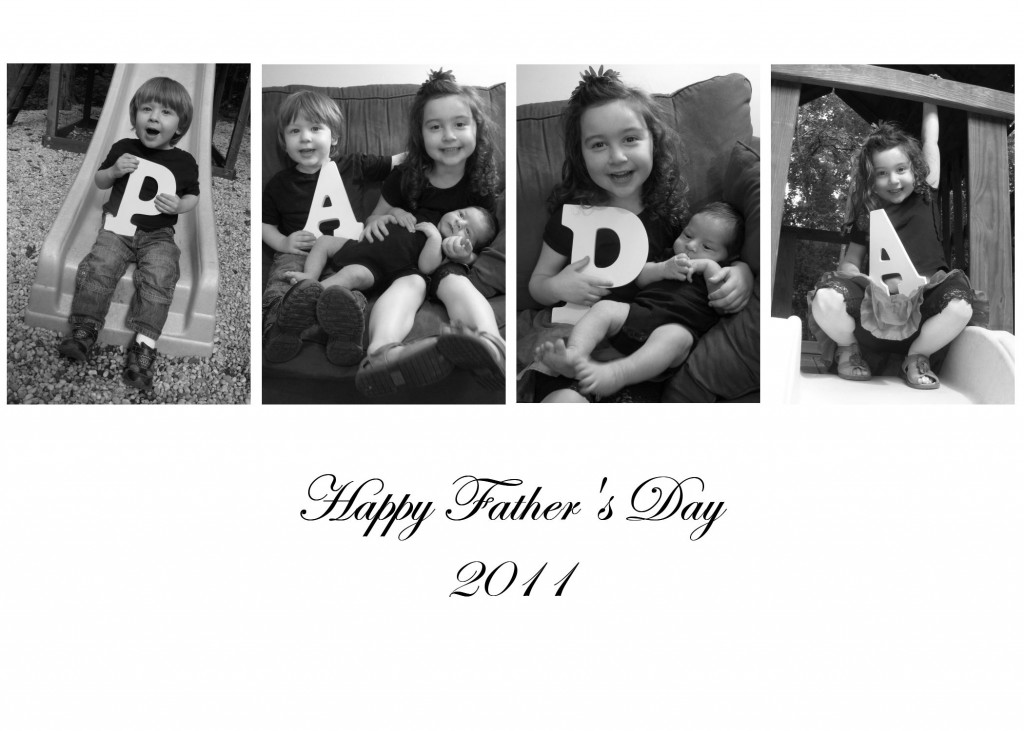 The kids even learn how to spell "Daddy" and "Papa"! And if you make this card every year, it will be a fun way to see the children growing and developing.
For more great Father's Day DIY gift ideas from bloggers, including a few you could whip up last minute, check out my round-up of toddler and preschooler-friendly Father's Day crafts on LeapFrog.
Hope you enjoy a great Father's Day with your family!

Filed under: Featured, History and Culture, Interpersonal, Spring, Summer · Tags: Father's Day, Gifts