Naturally Educational » Me » Welcome, Baby!
On May 31, 5:18 am, we welcomed Conrad Ulysses, 9 pounds, 15 ounces, 22.5 inches, into our family. It was a very easy delivery compared with my last two and we went home from the hospital the very next day.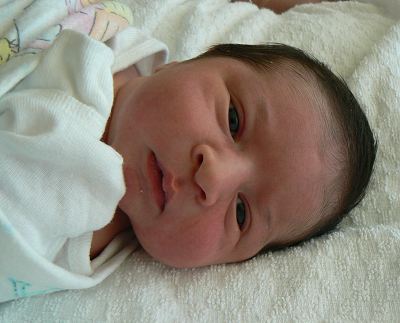 His older siblings are adjusting well to the new addition.

Filed under: Me