Naturally Educational » 9-11 (Elementary), 9-12 (Middle Grades), History and Culture, Literacy » How Can Fiction Inspire Middle Grade Readers? Join Author John Bemis for a Live Chat
When I taught history in the classroom, I found that a handful of students came with a deep background level of knowledge of certain eras. Usually, they gained this information from reading historical fiction.
The fiction narrative captivated them while the history lent meaning and realism to the text.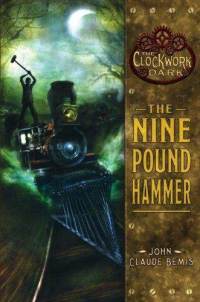 I was very excited recently when I heard from Random House about the books by John Bemis. Bemis blends historical fiction with the stuff of legend to craft an epic fantasy novel that will appeal strongly to pre-teens. And he draws upon American folk legends–something you don't often see currently in youth fiction.
I hope you will join us for a chat at the Random House Kids Read & Play Summer Fun Community, on Wednesday, August 17, at 9pm EST.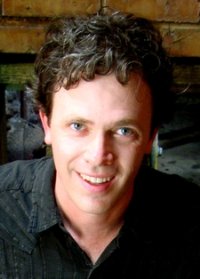 John Claude Bemis taught elementary school for twelve years, mostly 4th and 5th grades, and also served as a Gifted Education resource teacher.
Bemis will discuss why he writes for middle grade readers and how he believes literature can inspire pre-teens. Come join the discussion!
You can access the chat below or at the Random House Kids Read & Play Summer Fun Community.
Whether or not you can attend, please feel free to leave questions for John Bemis right now (below or at the community) and we will include them in our conversation, which will be archived on the chat thread.

Filed under: 9-11 (Elementary), 9-12 (Middle Grades), History and Culture, Literacy